O.B. Graham's Hammond BC
Tampa , Fl USA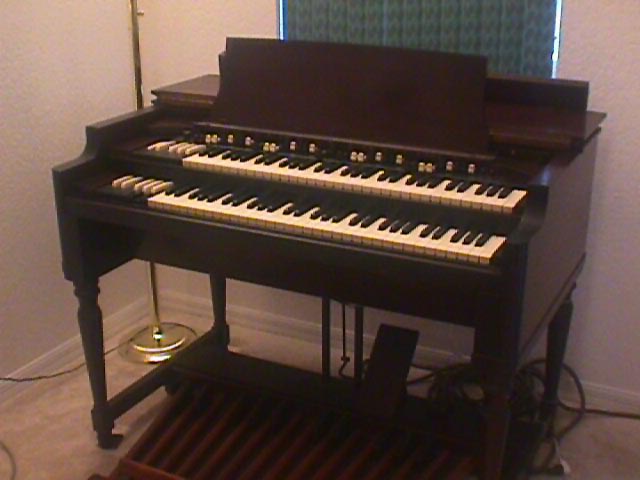 This is a Beautiful 1937 BC ( the very first B model) with DXR 20 Cabinet. Only 2 owners in 61 years. This organ was purchased new by radio station KWK in St. Louis . In 1949 it was sold to private individual. The Radio station built dollys for the tone cabinet and organ including bench and pedals.(included). I have original receipt from radio station and even original Radio station Playlist of songs performed on the air. Tone cabinet is excellent inside and out with all the original baked-on finish on the amp.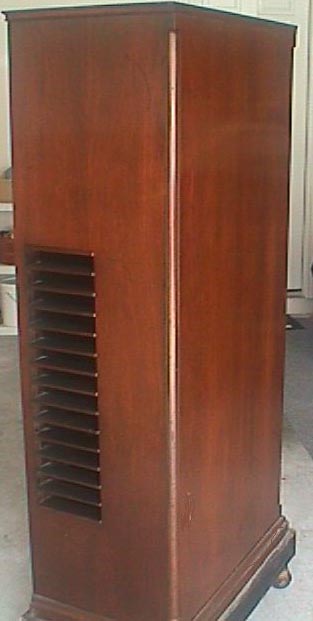 Condition of the organ is excellent with a little wear and tear on bench. A true piece of Hammond History.
This page brought to you by:
VintageHammond.Com - We Buy-Sell-Trade Vintage Hammond Organs
TheatreOrgans.com operates KEZL-FM Culbertson, NE A Non Profit Full Powered Radio Station